Thank you for stopping in, we are Rapid Fire Protection.
Rapid Fire Protection has serviced
Michigan & Indiana for 25 years.
We can help you with all your fire protection needs, no job to big or small. We offer a full line of equipment from several manufacturers & a service department that can get the job done.
Please take a minute to look around, then call us with your questions/pricing. 1-800-514-8195
NFPA 654
Standard for the Prevention of Fire and Dust Explosions from the Manufacturing, Processing, and Handling of Combustible Particulate Solids contains comprehensive guidance on the control of dusts to prevent explosions. The following are some of its recommendations
Stat-X
The Stat-X First Responder is a small, light, handheld unit with a pull actuator designed to be tossed into rooms with active fires to provide immediate fire suppression. When used by firefighters, it buys time for hose set-up, stops flashover, and can provide an emergency egress route through a wall of flames. Used by police first on the scene, it can slow a fire long enough to allow fire departments to arrive.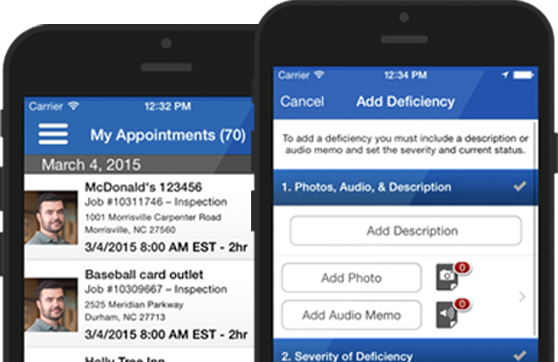 to provide our customers with instant Digital Reporting and Pictures of completed Services.
How to Make Sure Your Dust Collection System Complies with Combustible Dust Standards
Rapid Fire Protection is always looking for experienced professionals, please email us your resume for consideration.
Please consider us for your next fire safety related project and let us prove that our people are some of the best professionals in the business.